Analytics is 95% data collecting and cleaning, and 5% the analysis.
Post navigation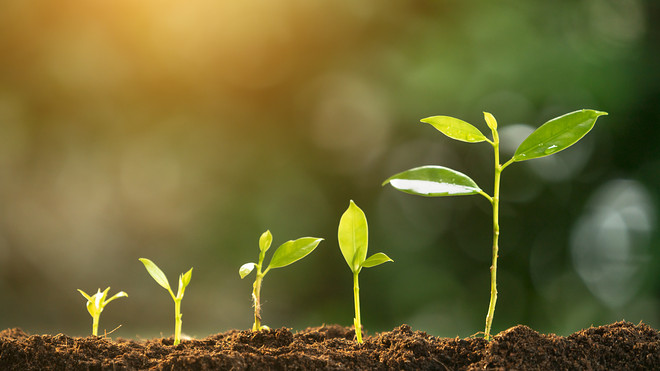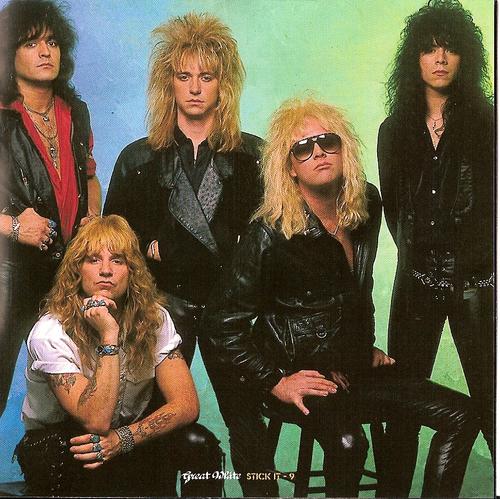 If you know me, then you know I am obsessed with all things 80s. I have special feelings for 80s Hair Bands. Here is a list of my favorite ballads…
Passion fuels determination and success follows. Regardless of outcome.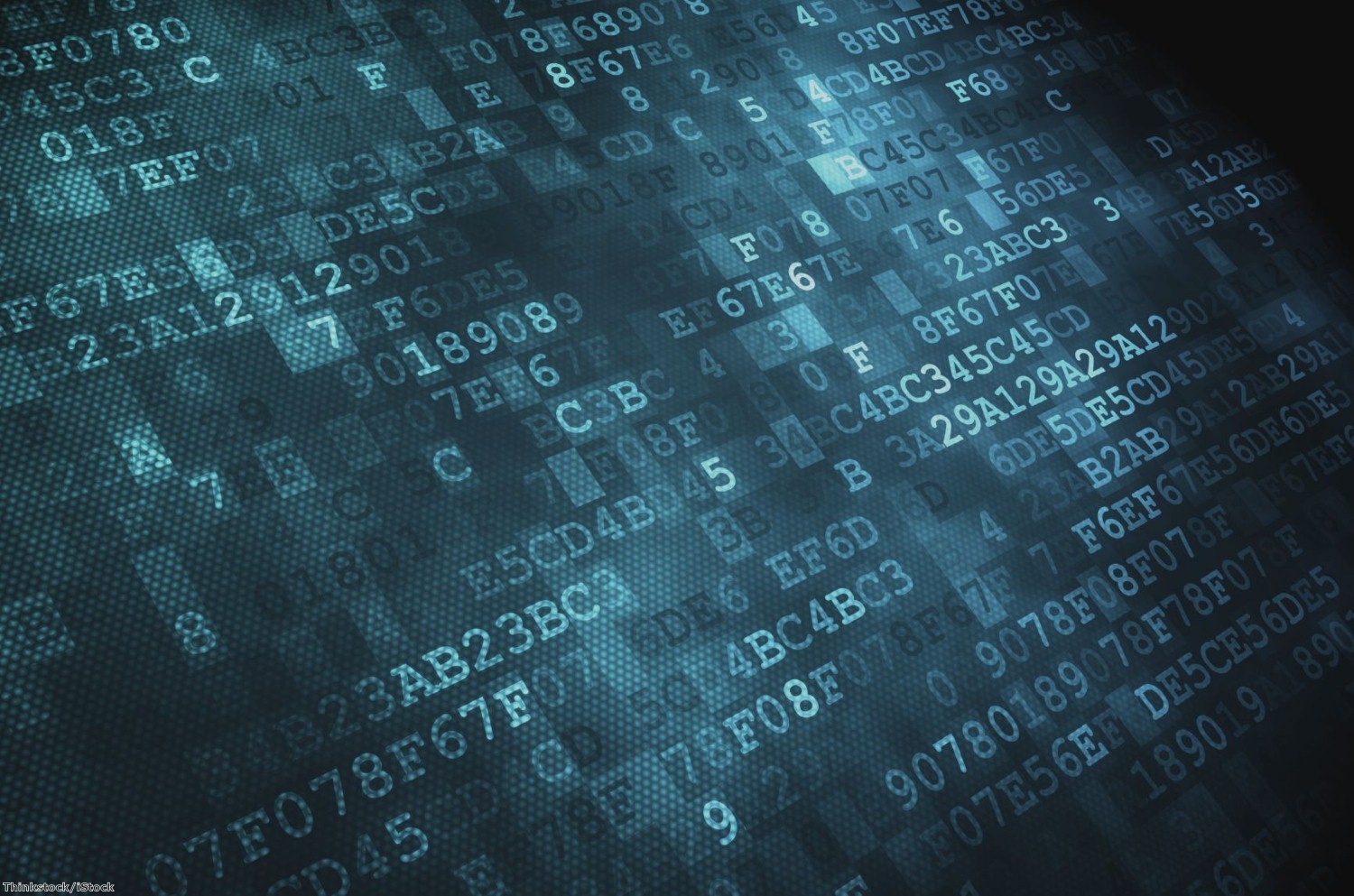 In product management, it is so easy to just keep filling the role. Creating strategy, understand the market, refining stories, etc. You can go about your day and get things…